Interviews & Appearances That Inspire!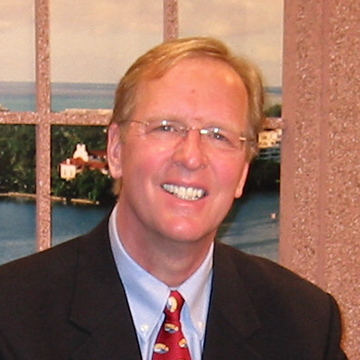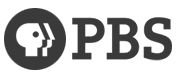 You'll enjoy books and audio resources you can share with your whole team to deepen their understanding and retention of valuable ideas. Don also provides tailored handouts and exercises from ten years of tested tools as author of the Business Success column, which is distributed through newspapers around the world.
FEATURED VIDEOS, ARTICLES, & AUDIO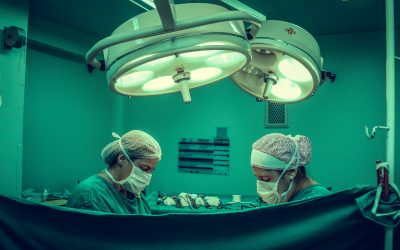 Authority Magazine
Surgeons succeed with laser like focus on the highest and best use of their talents in the time when they are at their creative best. Those are their surgeries.
read more